Welcome the future with In Dapt
Control Costs & Achieve
The Ultimate in OR Flexibility
Building or renovating a hospital OR that is truly adaptable and flexible takes intelligent design.
The new In-Dapt OR Ceiling System from Walters Healthcare Resources is exactly that, bringing hospitals an integrated, optimal solution for changing equipment requirements, today and in the future.
Its five integrated components future-proof operating rooms, allowing hospitals to avoid renovation costs and downtime for years to come. In-Dapt's modular raceway and new or existing equipment mounts can be located within the ceiling system within hours vs. weeks to accommodate equipment or room set-up changes.
For architects, contractors, and project managers, its Intelligent Adaptability results in dramatic MEP time and cost-savings, speeding and simplifying the install process – all while delivering sophisticated, future-proof functionality for hospitals.
In the long-term? Installing this Ceiling System today can result in hundreds of thousands in savings tomorrow. Welcome the future with In-Dapt.
In-Dapt Makes a Positive Impact For Hospitals
Future Proof Your Operating Room With
IN-DAPT CEILING SYSTEM
Walters Healthcare Resources (WHR) is the leader in operating room construction and renovation, offering numerous services for facility upgrades, plus reliable, turnkey project management.
Architects, contractors, hospitals, and facility managers turn to WHR for proven quality, clinical and construction expertise ,and cost-saving efficiencies. Due to WHR's subject matter expertise, the company has been trusted to renovating more than 1500 operating rooms (OR) across the U.S.
Today, the company's knowledge of OR construction management needs extends to medical products, with its revolutionary, patent-pending products, Snap-SealTM Containment system, and now, the IN-DAPT Ceiling System.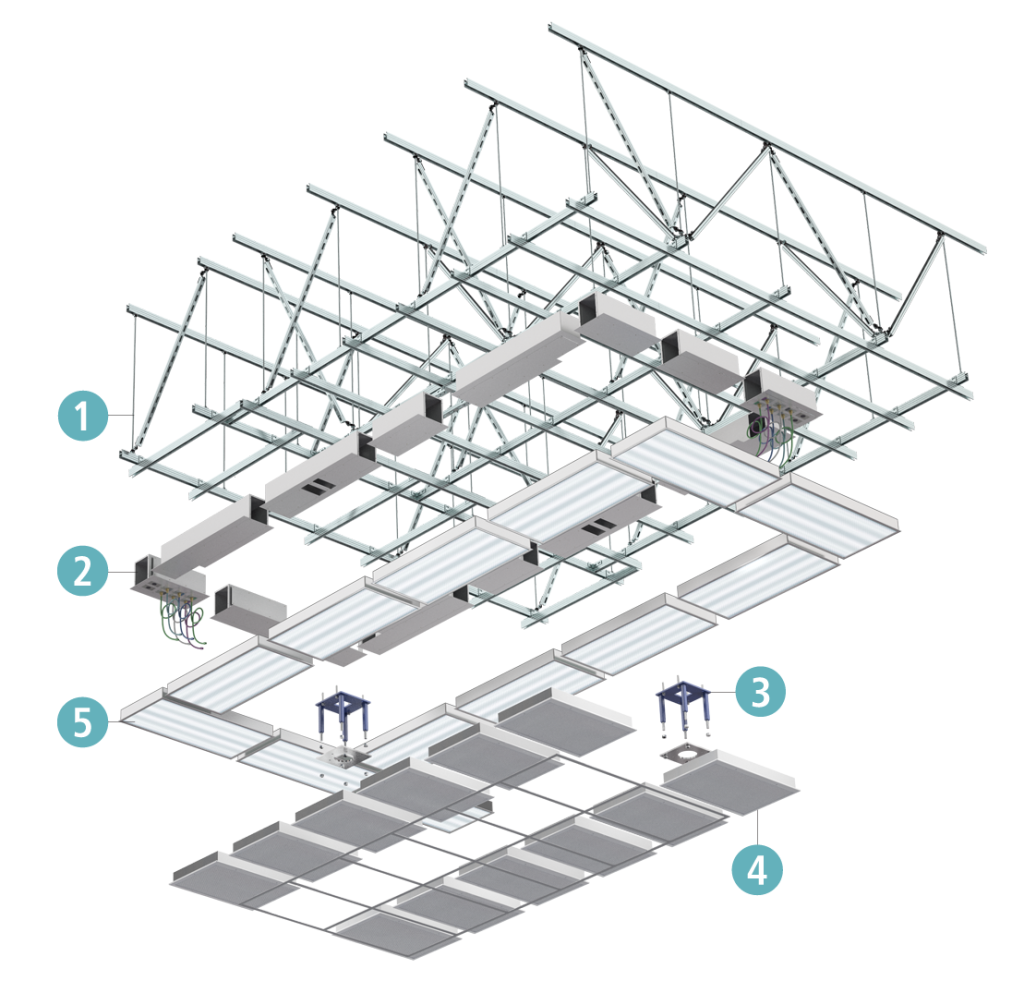 Inspired
The IN-DAPT Ceiling System optimizes the OR space and its capabilities…and builds on forward-thinking practices through design agility.
Intelligent
The IN-DAPT Ceiling System future-proofs a hospital's most valuable asset: the OR.
Integrated
The IN-DAPT Ceiling System propels technology adoption while reducing costs.
In-Dapt Makes a Positive Impact For Builders
Are you delivering the latest in innovation to your hospital or client?
Contact WHR today.